Black Friday is just around the corner, and the excitement is building up for people worldwide. This year, the AnyControl team is thrilled to bring you an exclusive Black Friday Special Offer that will elevate your control and monitoring experience to new heights!
We're doubling the value for our users by offering licenses with 2x durations, making it the perfect time to invest in the ultimate monitoring and parental control solution for your needs.
Purchase Your License with Double Duration
AnyControl has been at the forefront of providing seamless and efficient monitoring solutions for businesses and parents alike.
AnyControl Black Friday Special Offer starts at 11/11 to 11/24.
This Black Friday, we're taking our commitment to user satisfaction a step further by offering a unique opportunity to purchase AnyControl licenses with the same price and double the regular duration. This means more time for you to enjoy the unparalleled features and benefits that come with our cutting-edge monitoring solution.
How to Avail the Black Friday Special Offer
Participating in our Black Friday Special Offer is simple and convenient. Follow these steps to seize the opportunity:
Create your account at our website or login if you already have one.
Refer to the device → license section.
Purchase a license with desired duration and check out.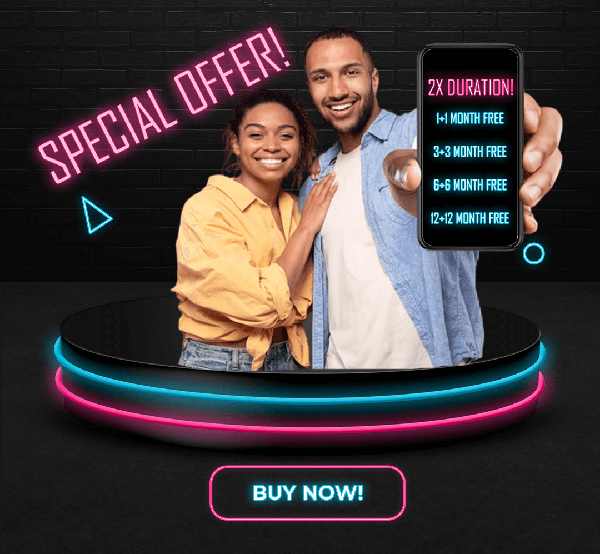 Your license duration will be doubled automatically and you can check the new expiry date in your dashboard. For example if you choose to buy a 3 months license and you check out your license will be valid for 6 months.
Don't miss out on this exclusive opportunity to upgrade your monitoring capabilities with AnyControl. Mark your calendars for Black Friday and get ready to experience double the value!
As the holiday season approaches, there's no better time to invest in parental control and monitoring your children. AnyControl's Black Friday Special Offer with 2x license durations is a game-changer, providing you with extended access to our powerful features. Elevate your control experience and make the most of this incredible offer to unleash the full potential of AnyControl. Act fast, as this exclusive deal is available for a limited time only!